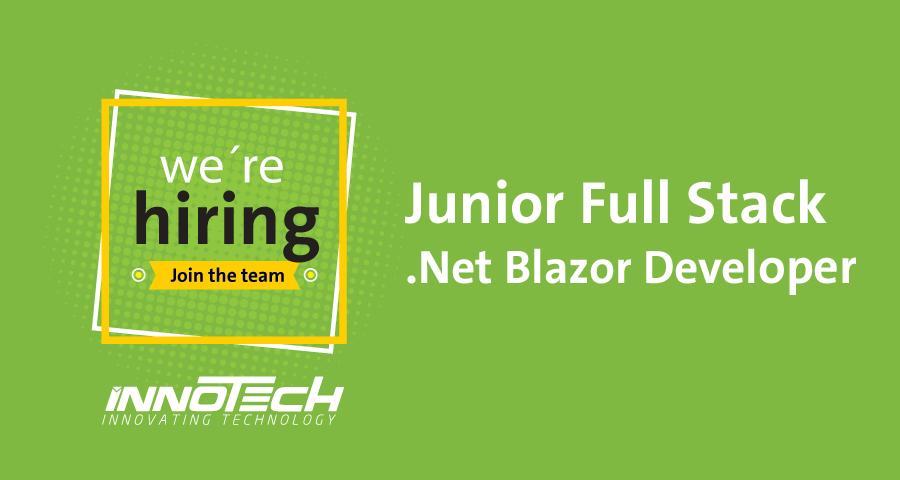 We have an immediate need for a professional Full Stack.Net Blazor Junior Developer. The ideal candidate should have background in business application development with a strong understanding of cloud-based ERP solutions.
Professional Qualifications:
A Bachelor's degree in computer science or a related discipline.
1+ years proven experience as a Software Developer with Blazor and .Net Web API.
Familiarity with Agile development methodologies.
Experience with source control tools (TFS/Github) and versioning control (GIT).
Strong knowledge about Algorithms, Data-structures, and Problem-solving techniques, Design Patterns, SOLID principles
Familiarity with development operations (DevOps) practices and procedures, team development, and Software Development Lifecycle (SDLC).
Ability to learn new languages and technologies or frameworks.
Very attentive to details.
Most likely to introduce new concepts to clients and team.
Strong written and oral communication skills in English.
Programming Languages & Frameworks:
C#
Dot Net 5+ (Blazor).
Web API with Entity Framework.
HTML5, Bootstrap, CSS.
Interested candidates are welcome to send theirs CV's to [email protected]
Subject: Junior Full Stack .Net Blazor Developer